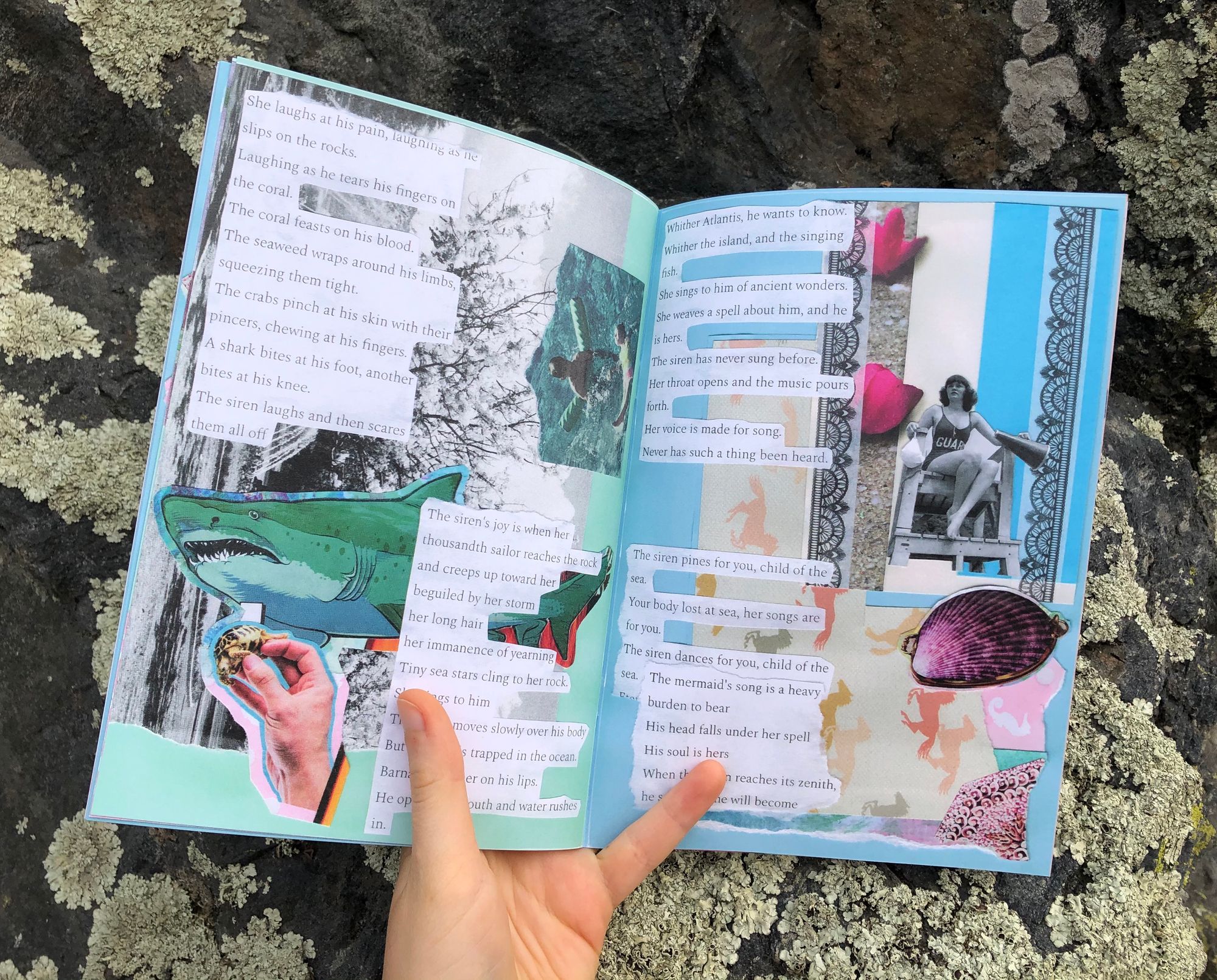 Paid-members
A zine about the irresistible singer of the sea and the destruction she wreaks in the hearts of men.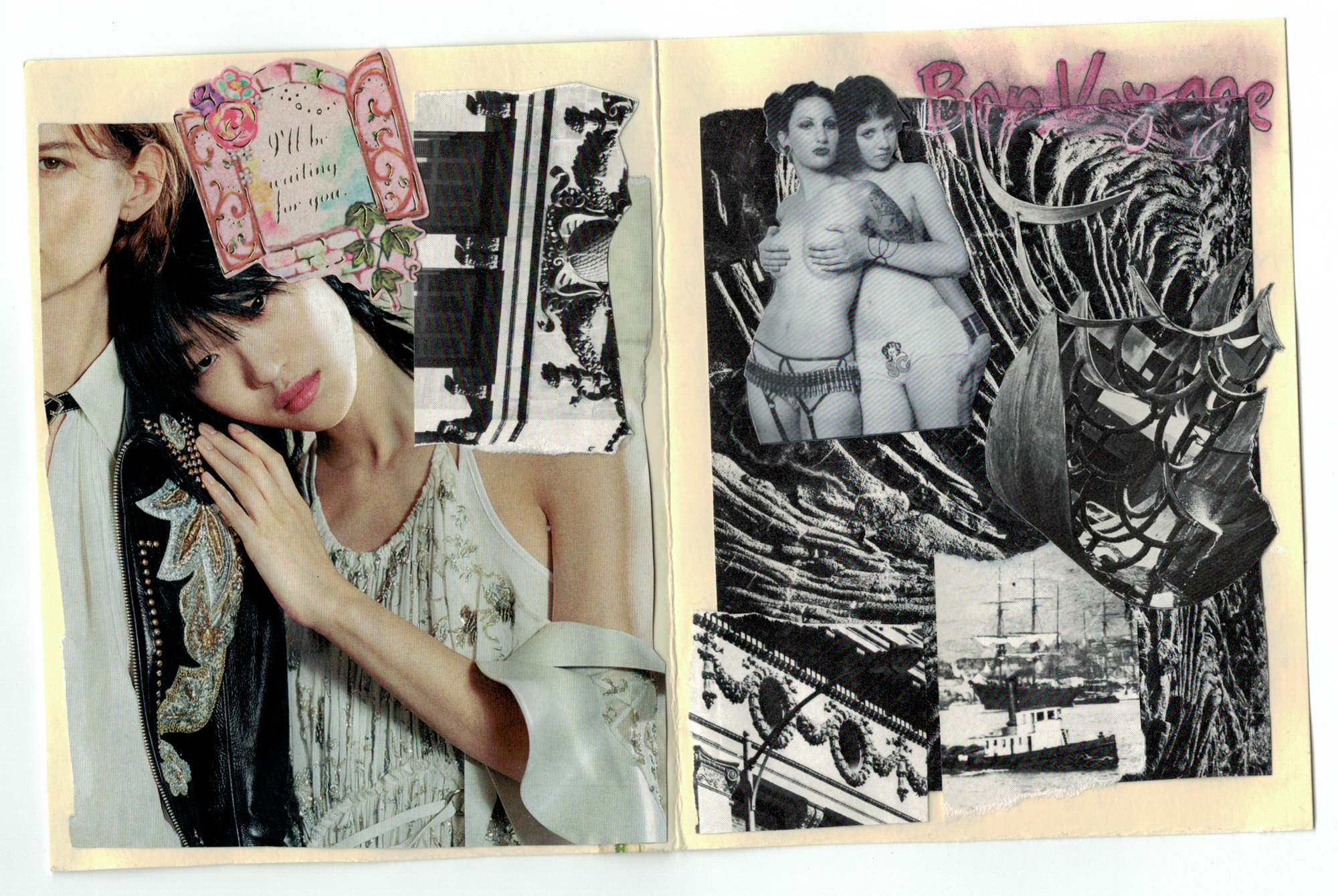 Happy Sunday! I wrote a blog post about books [https://www.sonyasupposedly.com/reading-notes/]: Reading...
Subscribe to new posts.
Subscribe to be notified of new content and support Sonya Supposedly, help keep this site independent.