Hi, this is Sonya, or so everyone says... I'm halfway convinced.
For a taste of my work, scroll down to "Best Writing." If you like what I do, please subsidize the show ✨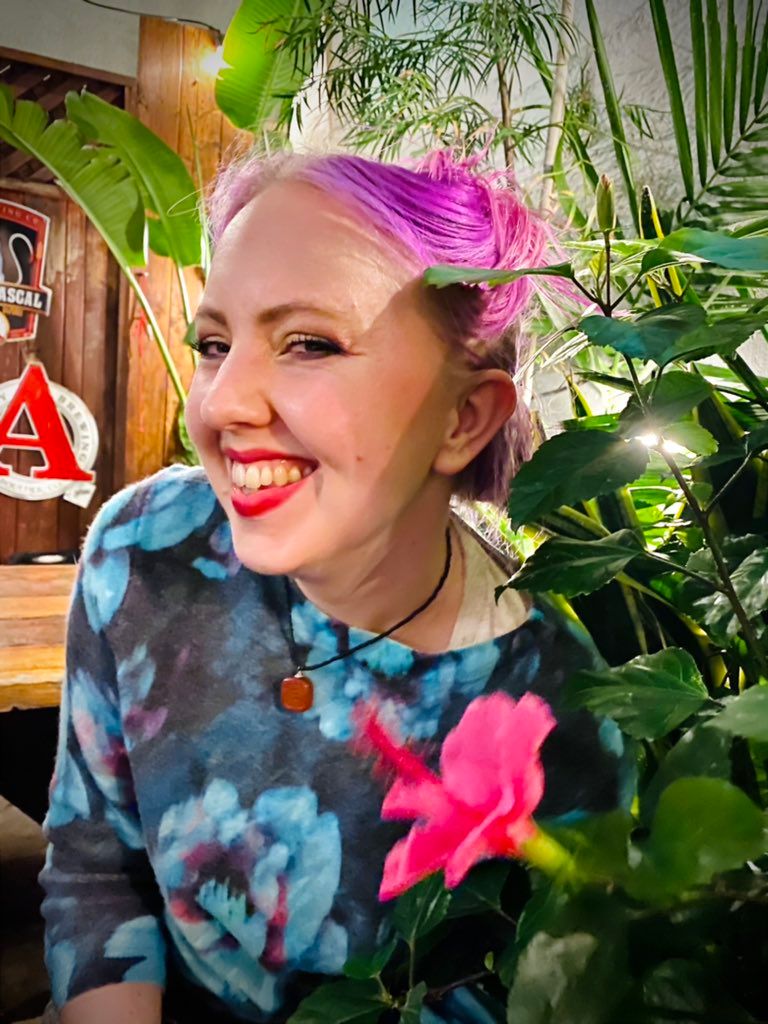 I send monthly-ish meandering notes about my personal growth and creative endeavors, plus links that piqued my curiosity. Check out the archive.
After confirming your email address, you'll be asked to upgrade to paid membership. I do appreciate financial support, but the regular newsletter is free ☺️
Optional membership costs $12 per month or $120 per year (two-month discount). The perks are:
Membership also funds Wanderverse commissions and contributions. Gift memberships are available.
Upgrading from free to paid: Log in with the email address that you use to subscribe to the newsletter, then visit the account page. Follow the directions depending on which tier you want to join. After checkout, I'll get in touch to ask for your mailing address. Thank you in advance!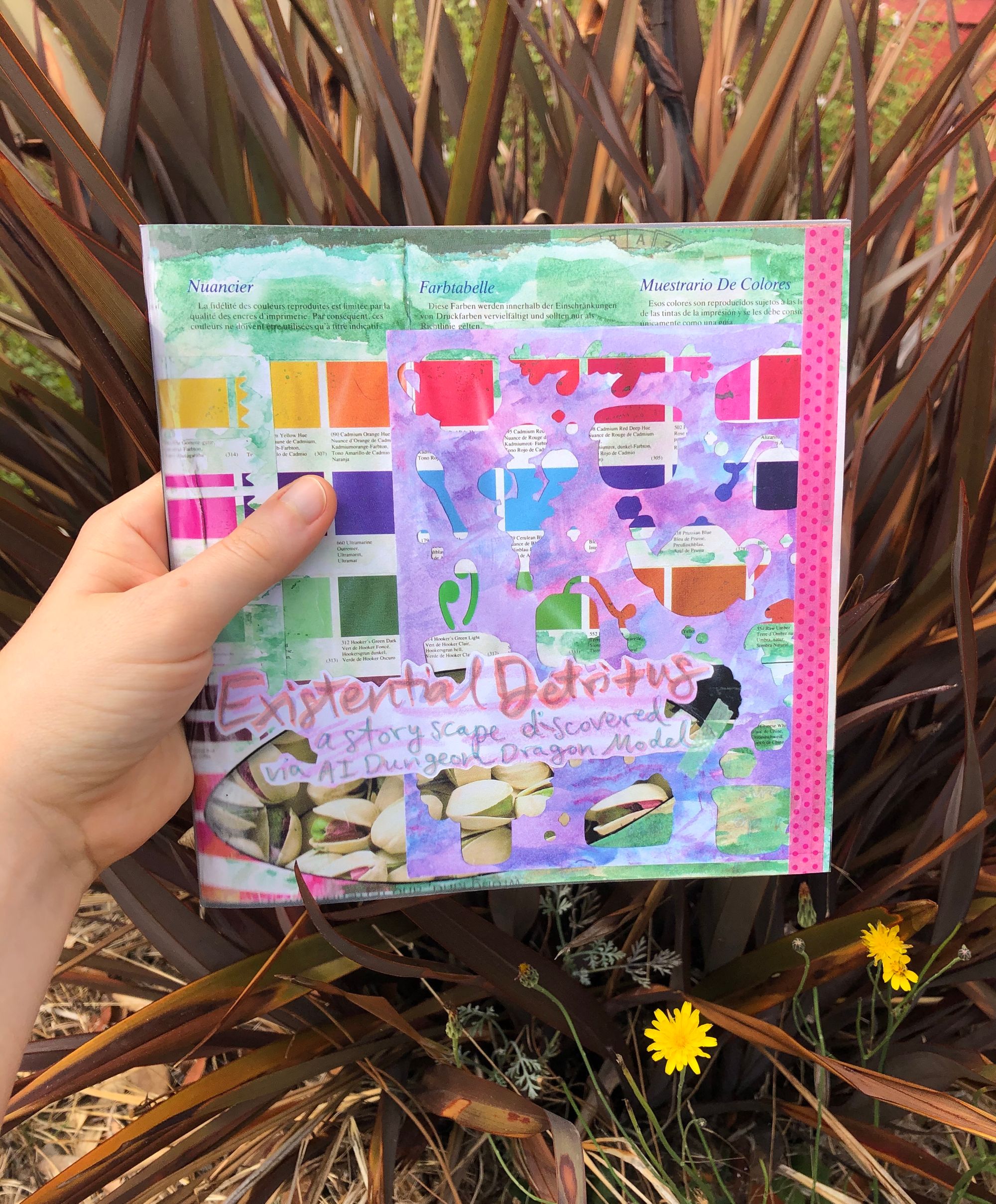 Notable Links
Wanderverse, "a realm of paths and pockets"
As with old fairy stories passed down through generations, Wanderverse is freely available for anyone to use however they wish, including for profit.
Social Media
Contact
Reach out to hello@sonya.email or use the submissions form.
Best Writing
Free Zines
Essays