James Simpkins on cynegetic violence and ontological policing in Gregoire Chamayou's Manhunts (2012).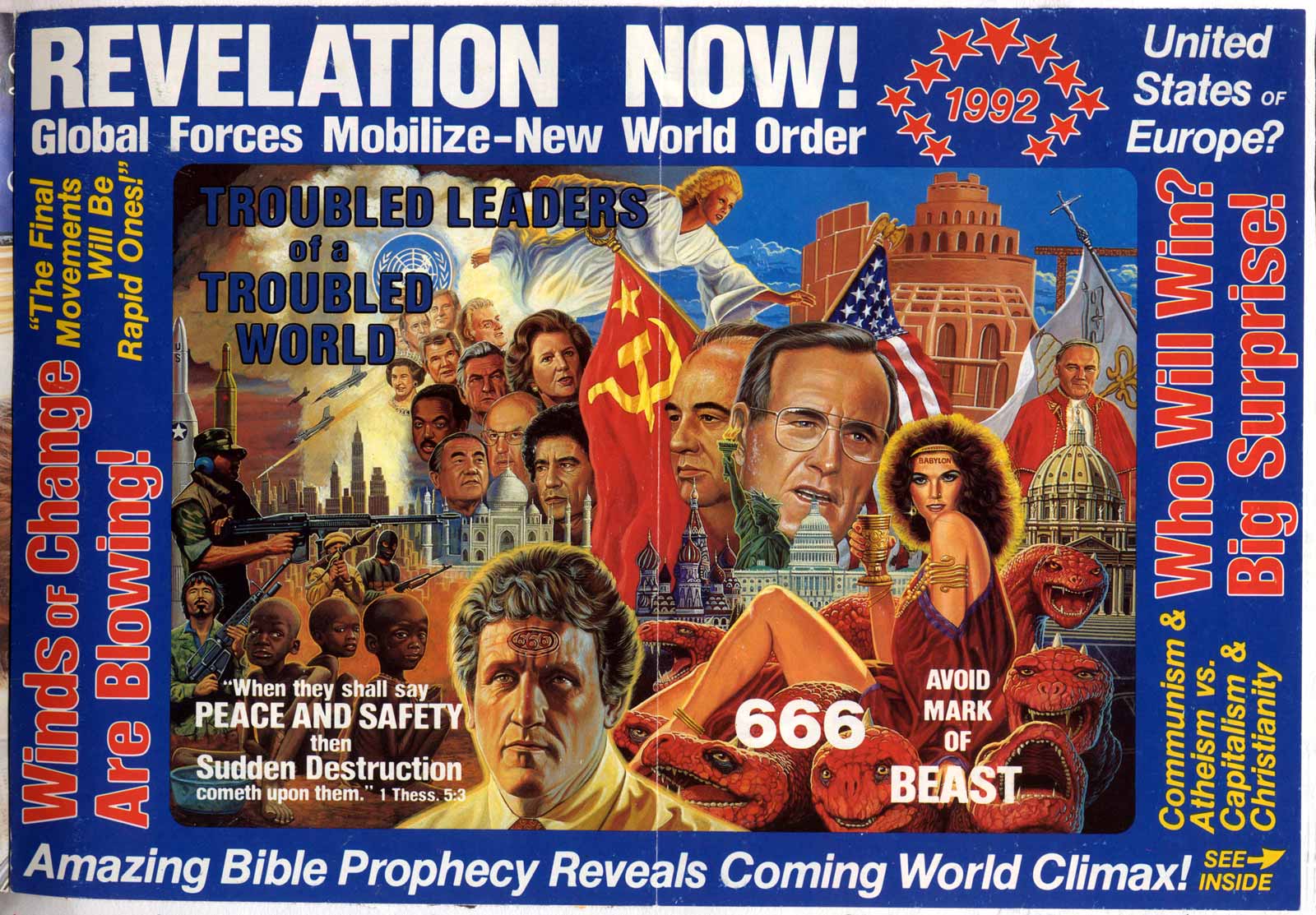 Stahlblau [https://twitter.com/Stahlblau4], memetics analyst at The Outpost [https://eltipicostahlblau.wordpress.com/], kindly...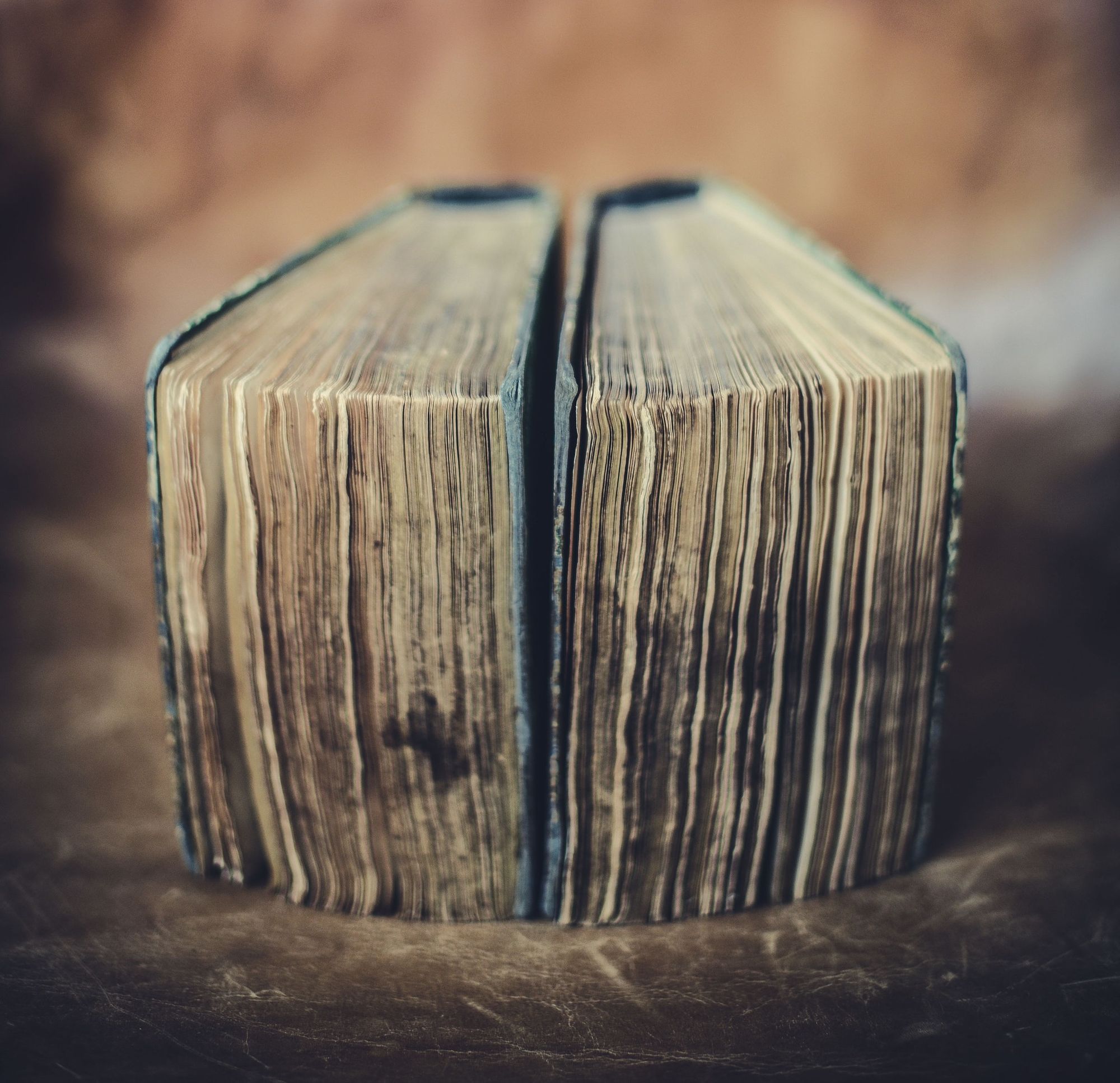 → what z2z Public Messages is ← [https://www.sonyasupposedly.com/z2z-public-messages/] Monday, October 28, 2019 "'What...
Subscribe to new posts.
Subscribe to be notified of new content and support Sonya Supposedly, help keep this site independent.