James Simpkins on cynegetic violence and ontological policing in Gregoire Chamayou's Manhunts (2012).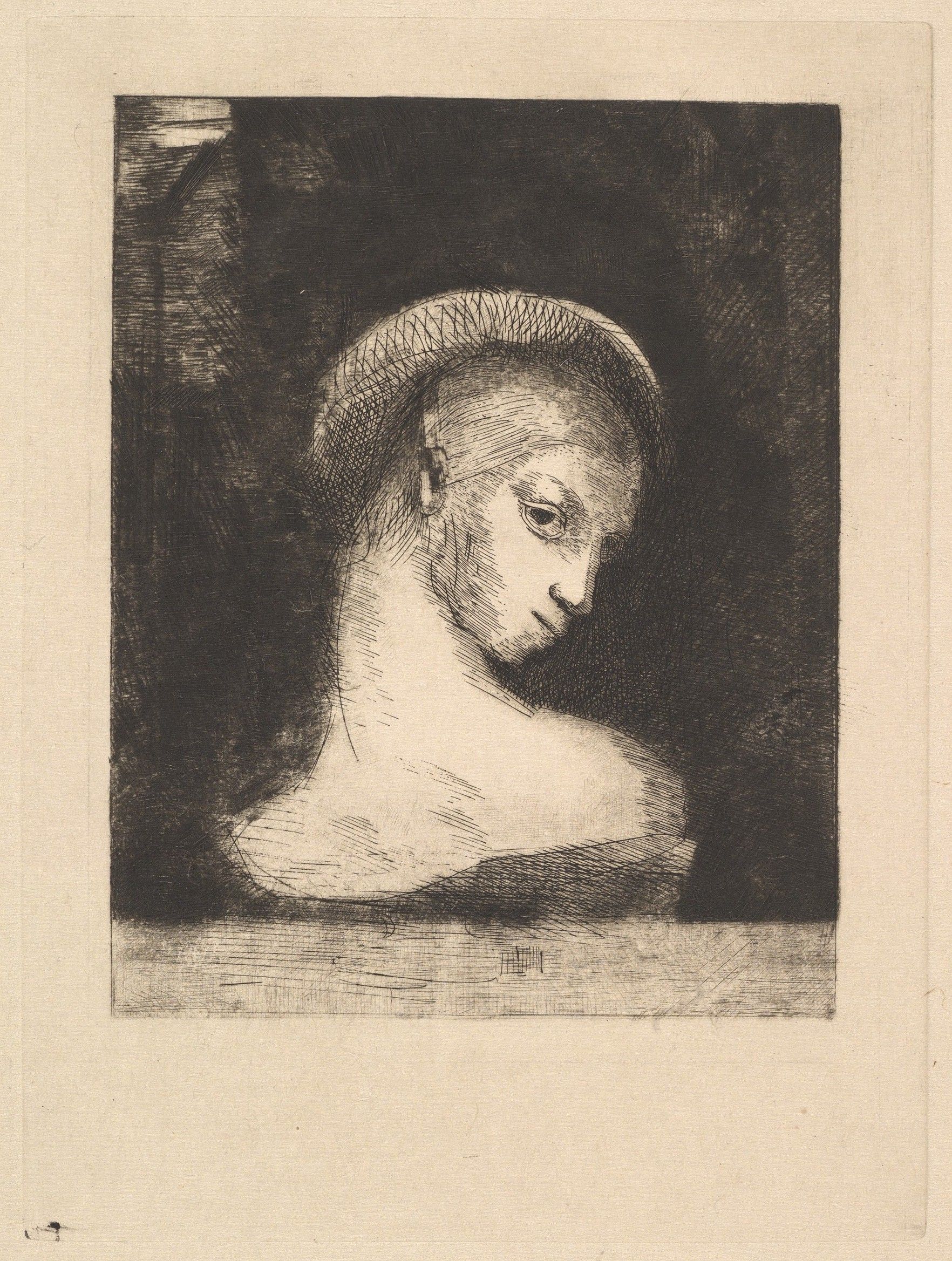 Earlier this year I summed up the perpetual utilitarian lament: > Despite nigh-inestimable progress [https://rootsofprogress....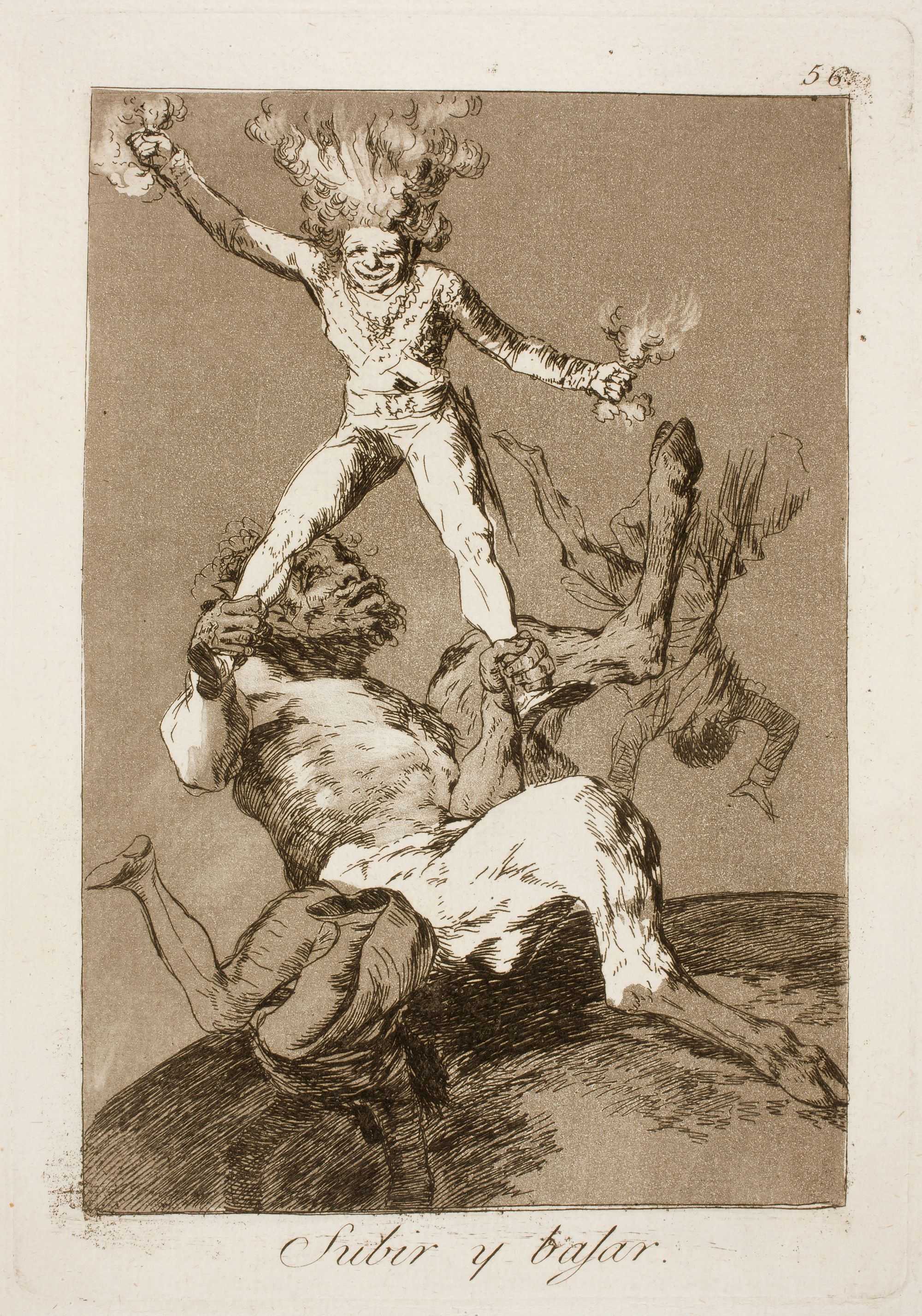 Watching livestreamed riots last night, fire and mayhem in fuzzy rectangles, I thought of Don...
Subscribe to new posts.
Subscribe to be notified of new content and support Sonya Supposedly, help keep this site independent.