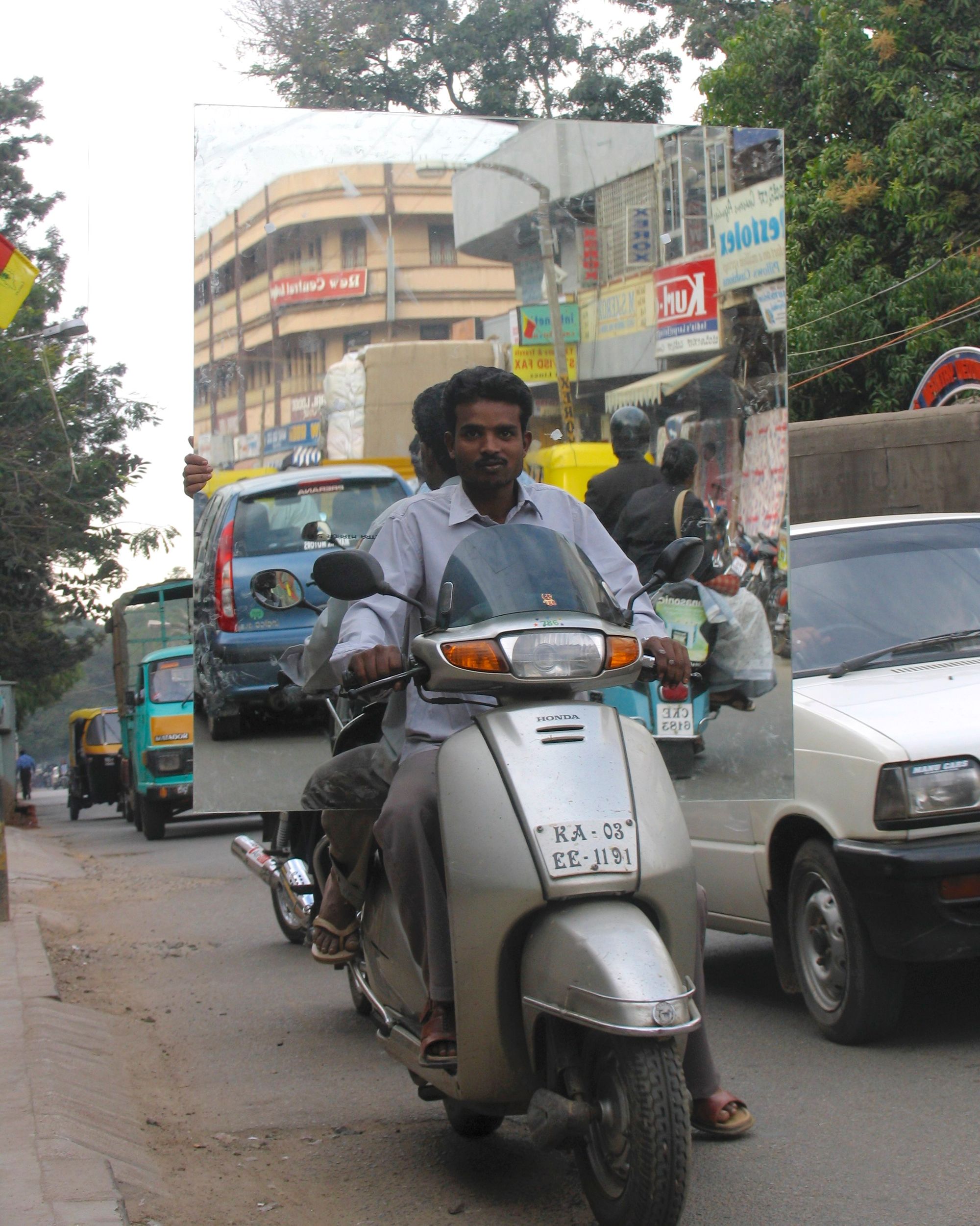 Engaging with a semi-adversarial audience... from cringe humor to tech recruiters and back!
In November, I'll be leading an online writing workshop called Friends as Force Multiplier [https://otherinter.net/workshops/fafm/], hosted by semi-enigmatic consultancy Other Internet [https://otherinter.net/]. FaFM will focus on understanding, navigating, and leveraging internet communities — from empathy to economics and back. I don't have any teaching credentials to tout, none of the...
Subscribe to new posts.
Subscribe to be notified of new content and support Sonya Supposedly, help keep this site independent.