Welcome to the latest installment of z2z Public Messages.
Monday, October 21, 2019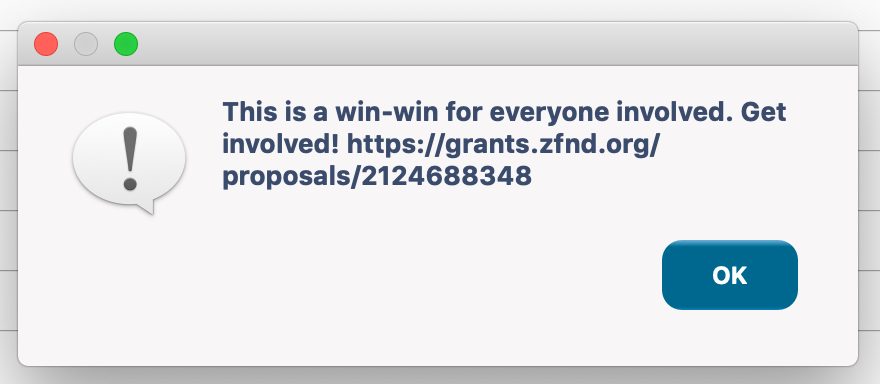 Where does that link go, you may wonder?
You can donate ZEC to @__tm3k's glorious quest. What's on offer:
I am a USPA licensed skydiver who loves Zcash, and I'm also a holder since block 1.
I fully believe in protecting privacy in a world where our privacy continues to be invaded against our will, and I think the Zcash team is the best equipped to give the world the tools we need.
I want to promote Zcash everywhere I go, but mostly in skydiving, because it is such a niche market. It would market very well. I have a photographer who could take pictures of me in the sky, and I also have a gopro equipped to my helmet to film everything, as well as an optional 360 camera (Insta 360 ONE X)
---
Header photo by Alex Lehner.