Happy Thanksgiving, whether you're American or not! I'm lucky enough to have a litany of reasons to be grateful — and you know what's on the list? You reading this email 💖💓💝💕💗
Especially those of you who've been reading them for years. It means so much that you cared what I have to say in the first place, and that you've kept caring, even through long periods of editorial flailing. I used to roll my eyes when YouTubers or similar would gush about their audiences, like c'mon stop pandering. But now I get it! Maybe I'm just an occasional subject line in your inbox, and that's fine, but you're my vocation and I can't pretend otherwise. Gotta remember:
Anyway. In celebration of the holiday, plus the weird quasi-holiday consumer smorgasbord immediately afterward ("Black Friday"), Mystery Zine Bundles are 50% off until I run out of them. I do not plan to restock, so [infomercial voice] act now while supplies last! Shipping is free in the USA and pretty cheap everywhere else.
A zine or several is a lovely token of esteem for the ponder-happy aesthete in your life. Heck, that could be you yourself 😉 If you want a taste first, these three digital versions are free: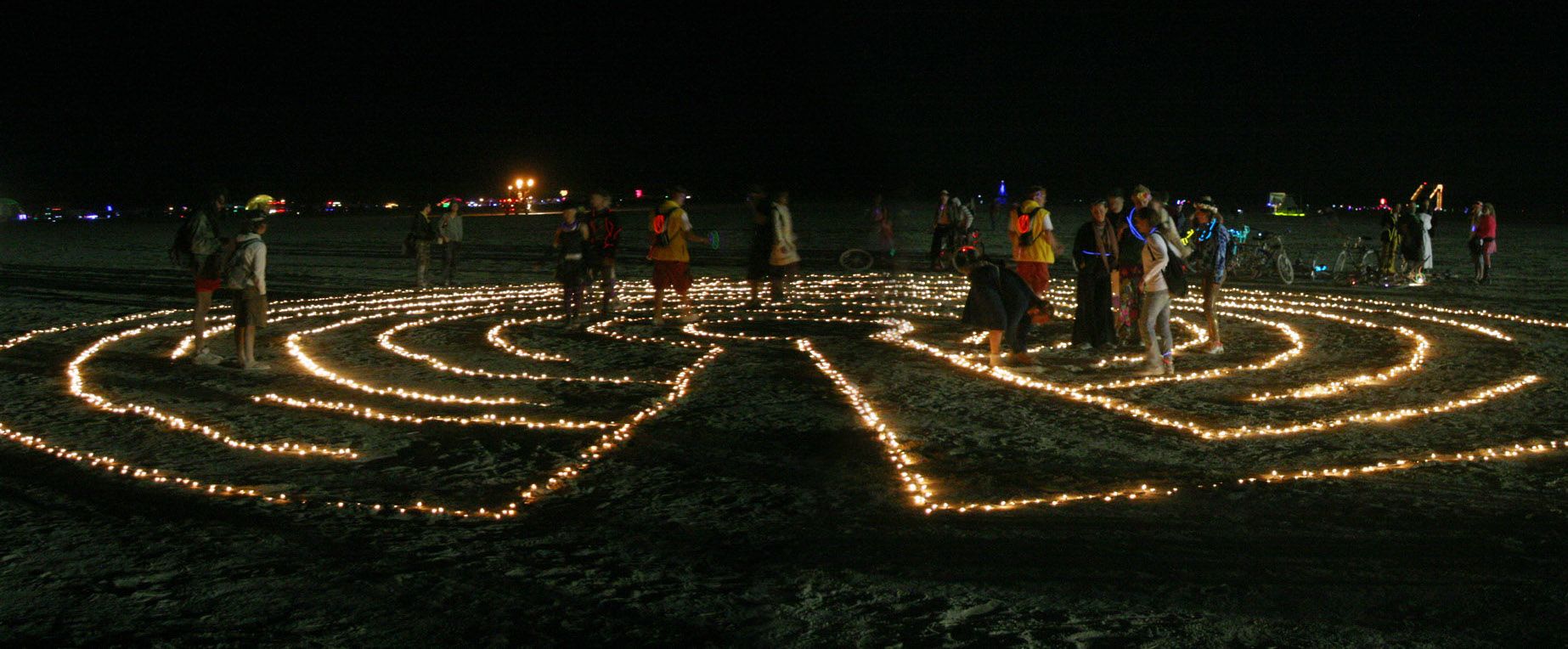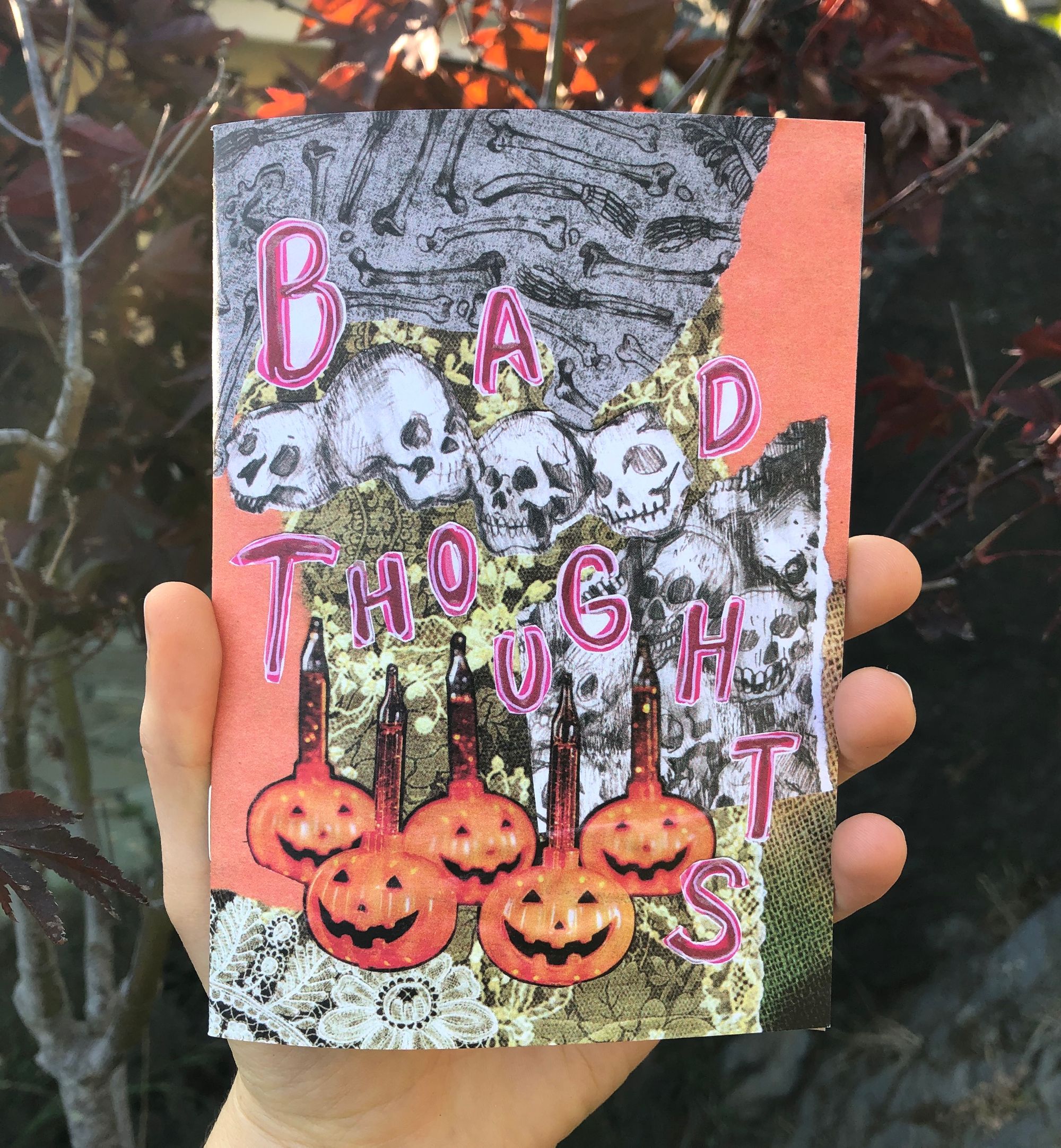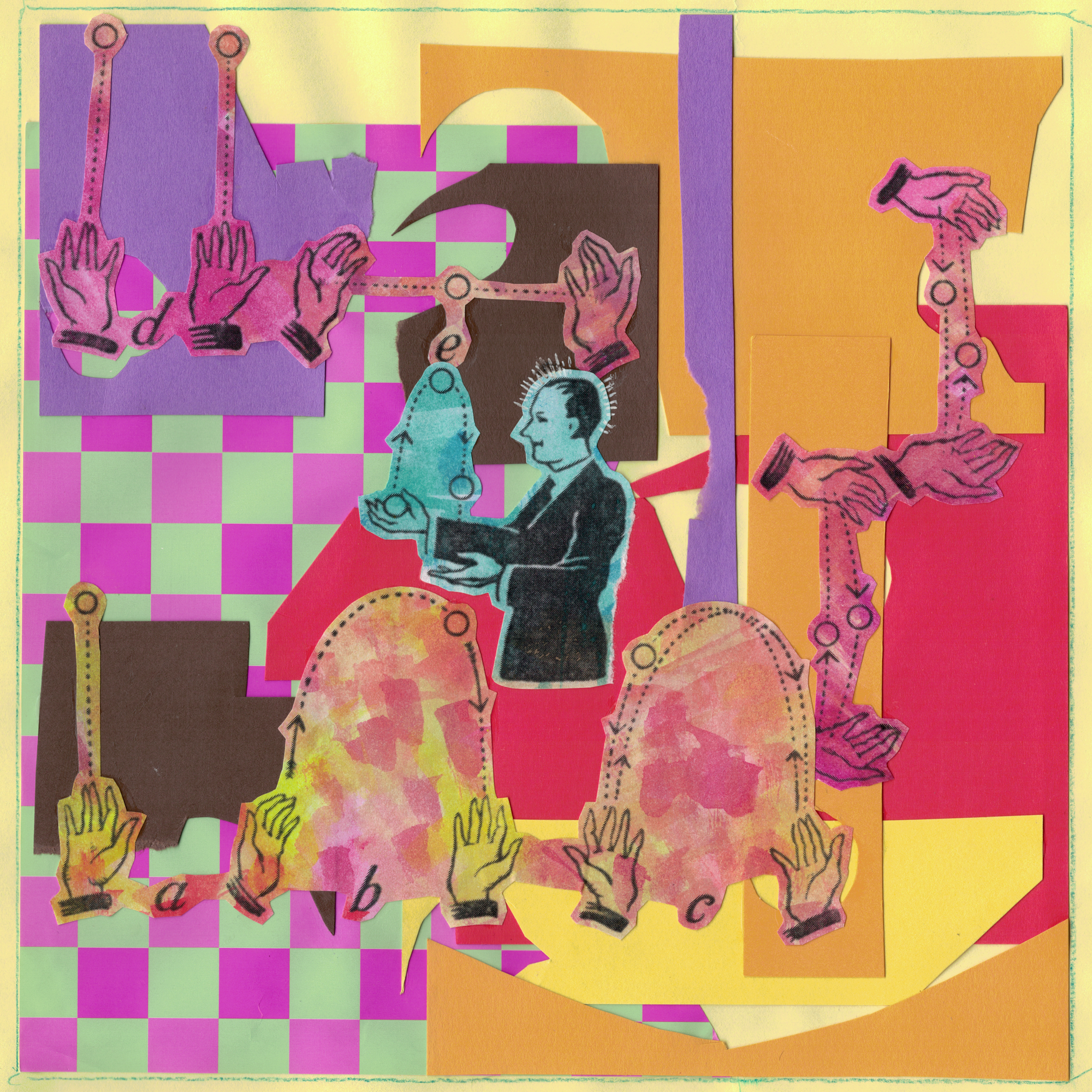 As promised, I'm donating half of Mystery Zine Bundle proceeds to charity. To make good on previous sales, I went ahead and gave $100 to Open Privacy. I would have done the same with Mother Trust Org, but I discovered that MTO's GoFundMe campaign has been paused. Suggest another small, golden-hearted charity? Currently I have no prospects in mind, so please do hit reply and let me know. I'll update y'all in a future newsletter.
Lastly, on a completely unrelated note, I wrote about whether it's ever a good idea to imbibe urine non-recreationally:
Whatever you're doing today, I hope you're having a blast. If not, hang in there, 'cause I'm rooting for you!
Talk soon.