My recent zine Instructions Unclear is available as a free PDF! Fair warning, the file is almost 200 megabytes. Now that you know what you're clicking on, here's the full, high-res manuscript ☺️
You can also peek into the pocket that I attached to the back of every physical copy! That embellishment came out exactly how I wanted it to: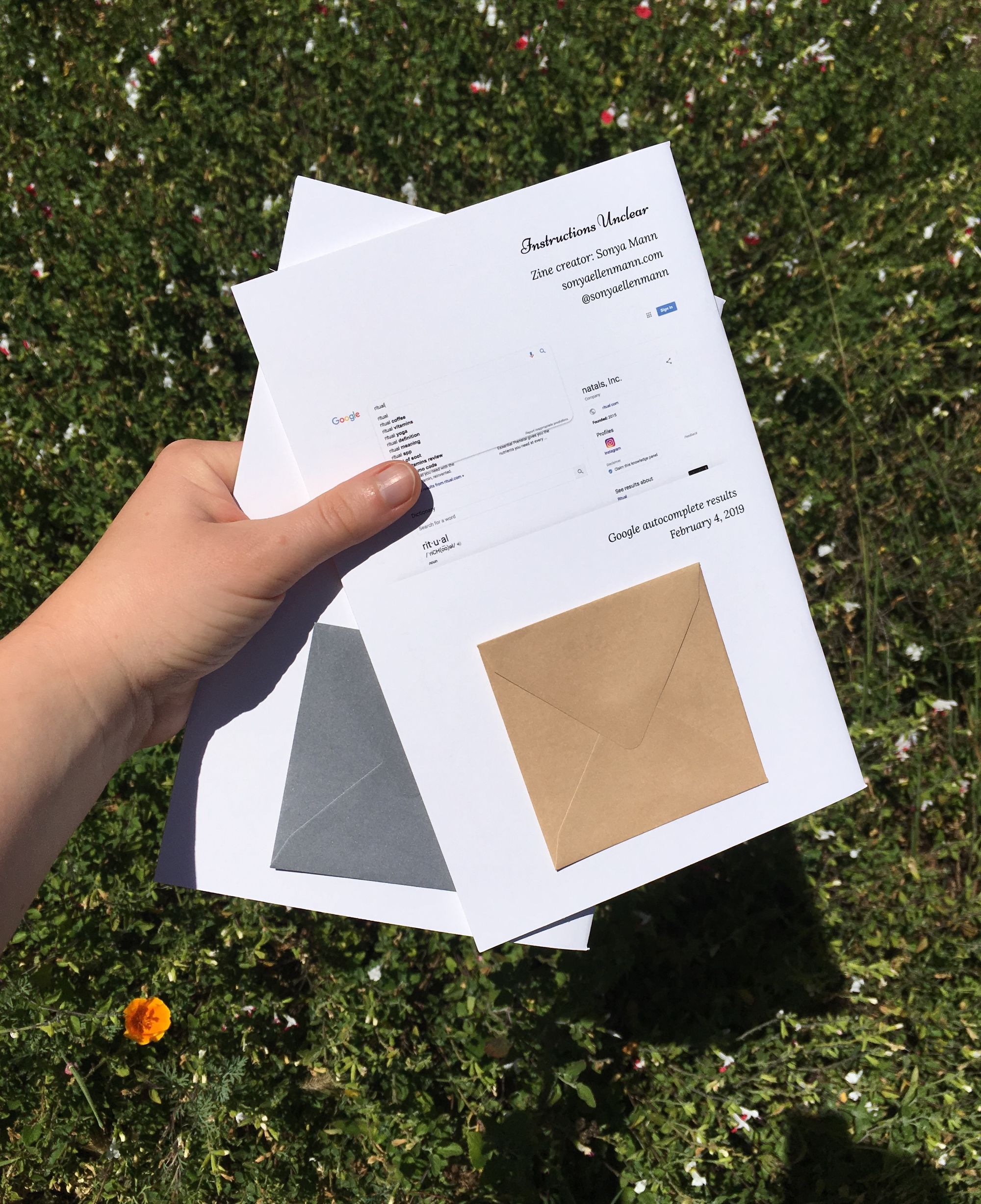 "How do communities work?" is a question that has long fascinated me, and rituals are a surprisingly integral part. As I wrote in the introduction: "Once you start thinking about rituals, everything looks like one. What is formulaic yet sacred? So much, it turns out."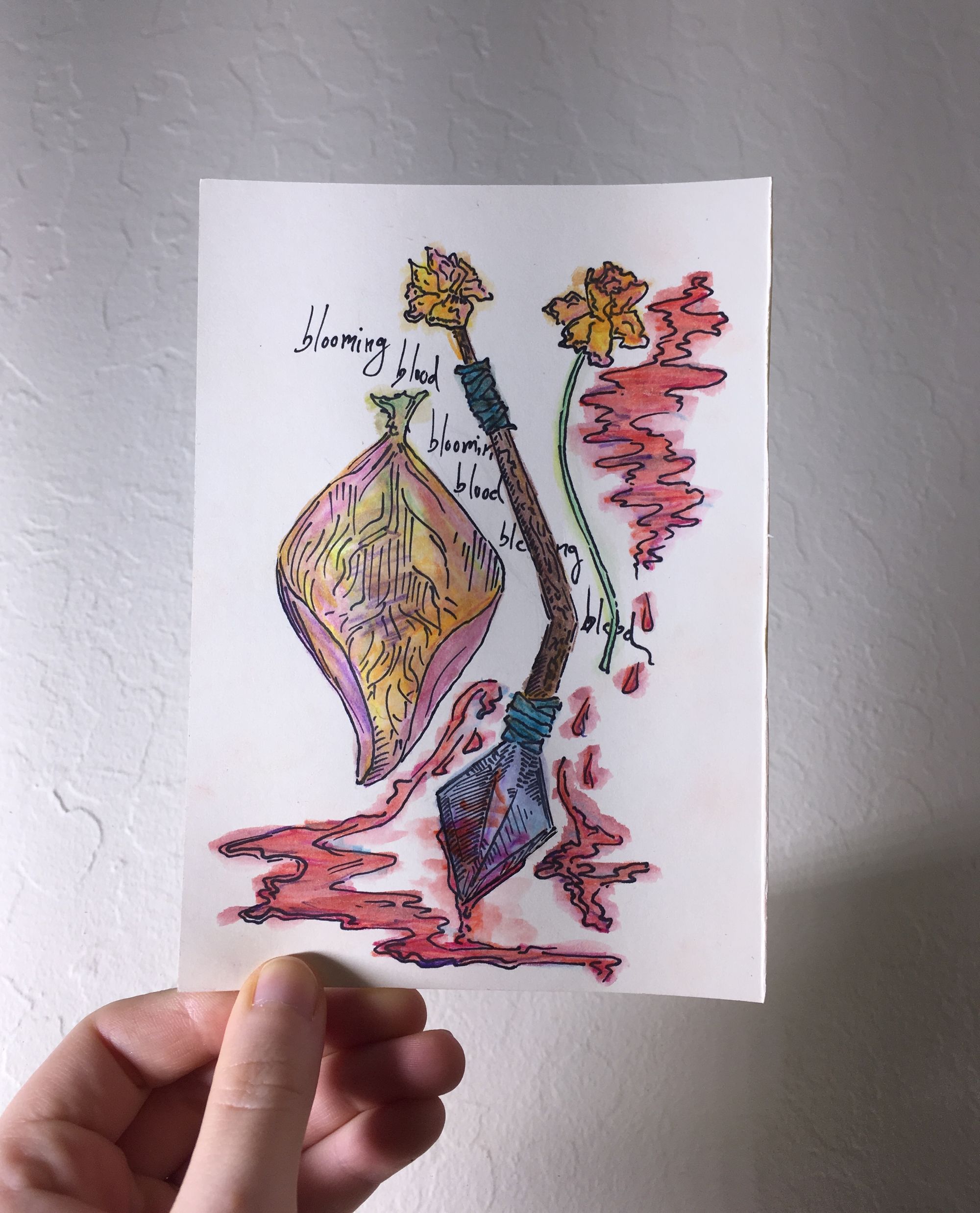 ---
Header photo by Jonathan Lidbeck.