Hello darlings. Yeah, I'll be twee if I want to, bite me. It's seasonally appropriate!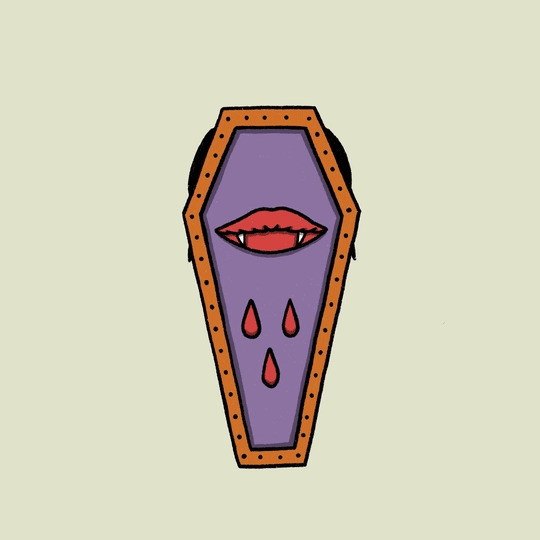 Nice time to revisit last year's Halloween zine: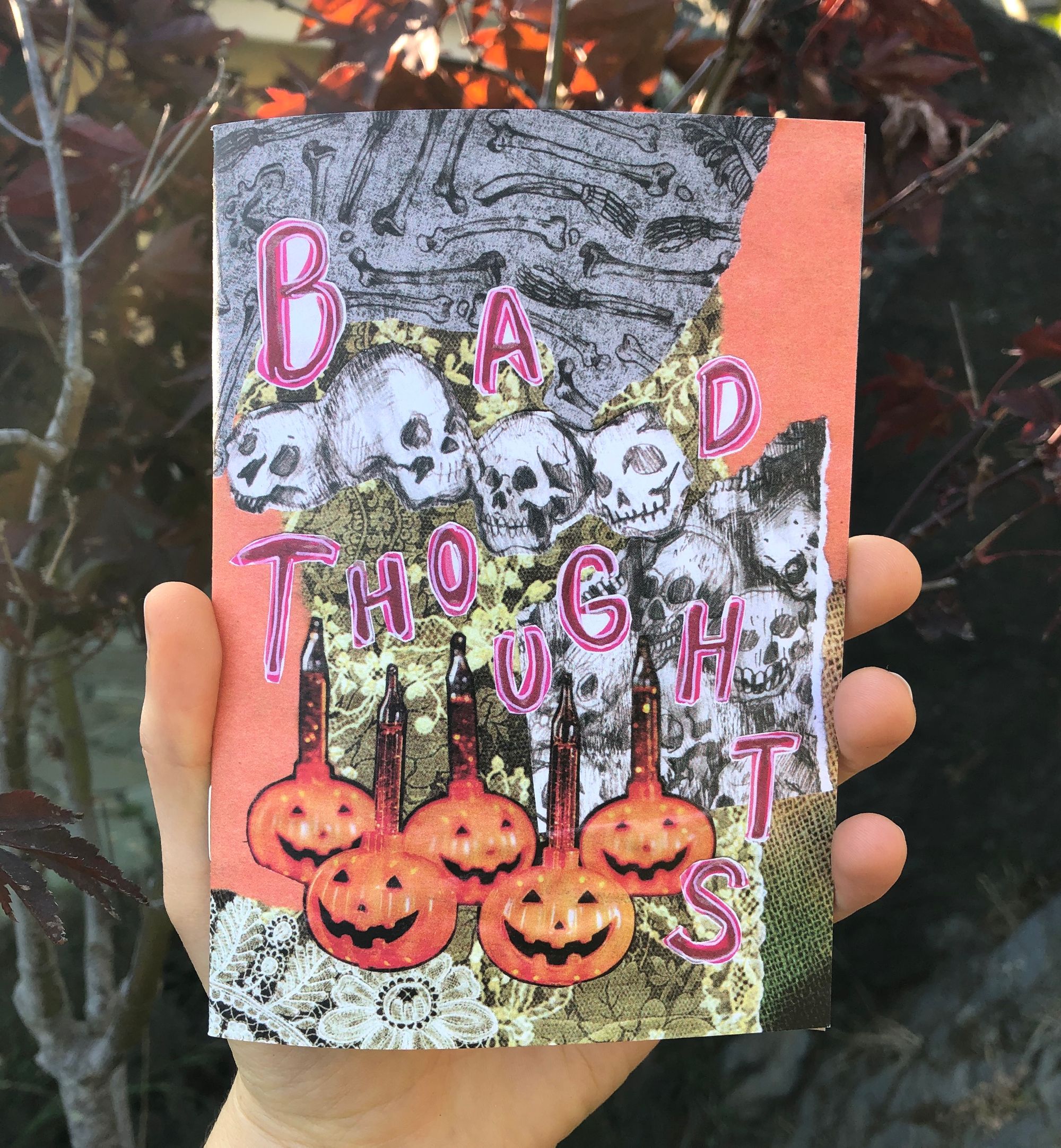 Quick newsletter today, I just have a note for members and then a few links.
The note: If you still haven't received September happy mail, please let me know! Recently an envelope came back in this sorry state: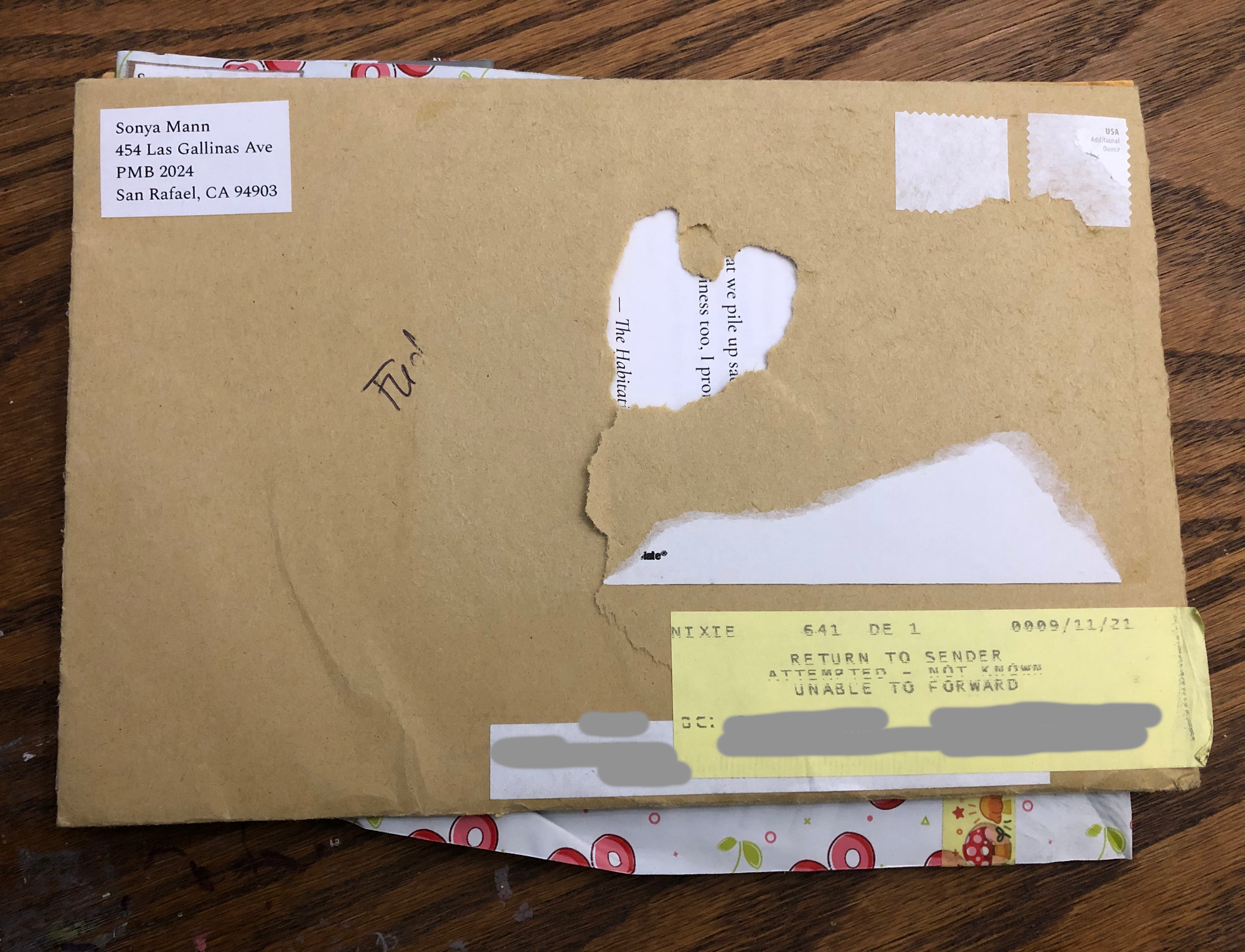 I try to use sturdy envelopes, but I keep waffling about whether to switch to padded plastic. It feels like overkill when presumably this doesn't happen most of the time?? I sure hope not. Maybe overkill is the right choice here, I'm torn about it. No pun intended 😭 But like, most of the mail that I personally receive is totally fine without armor! Idk idk idk.
Links
ICMYI: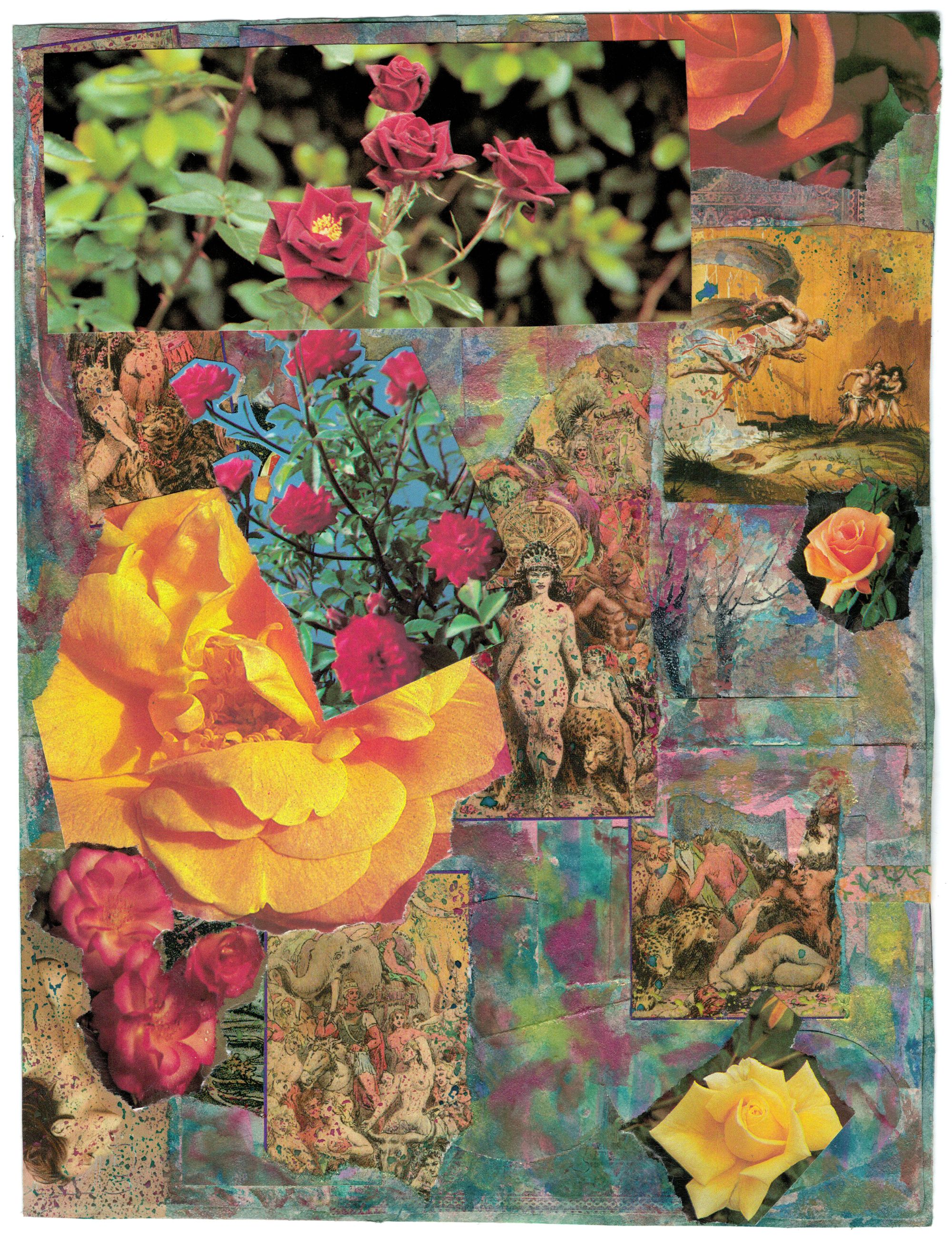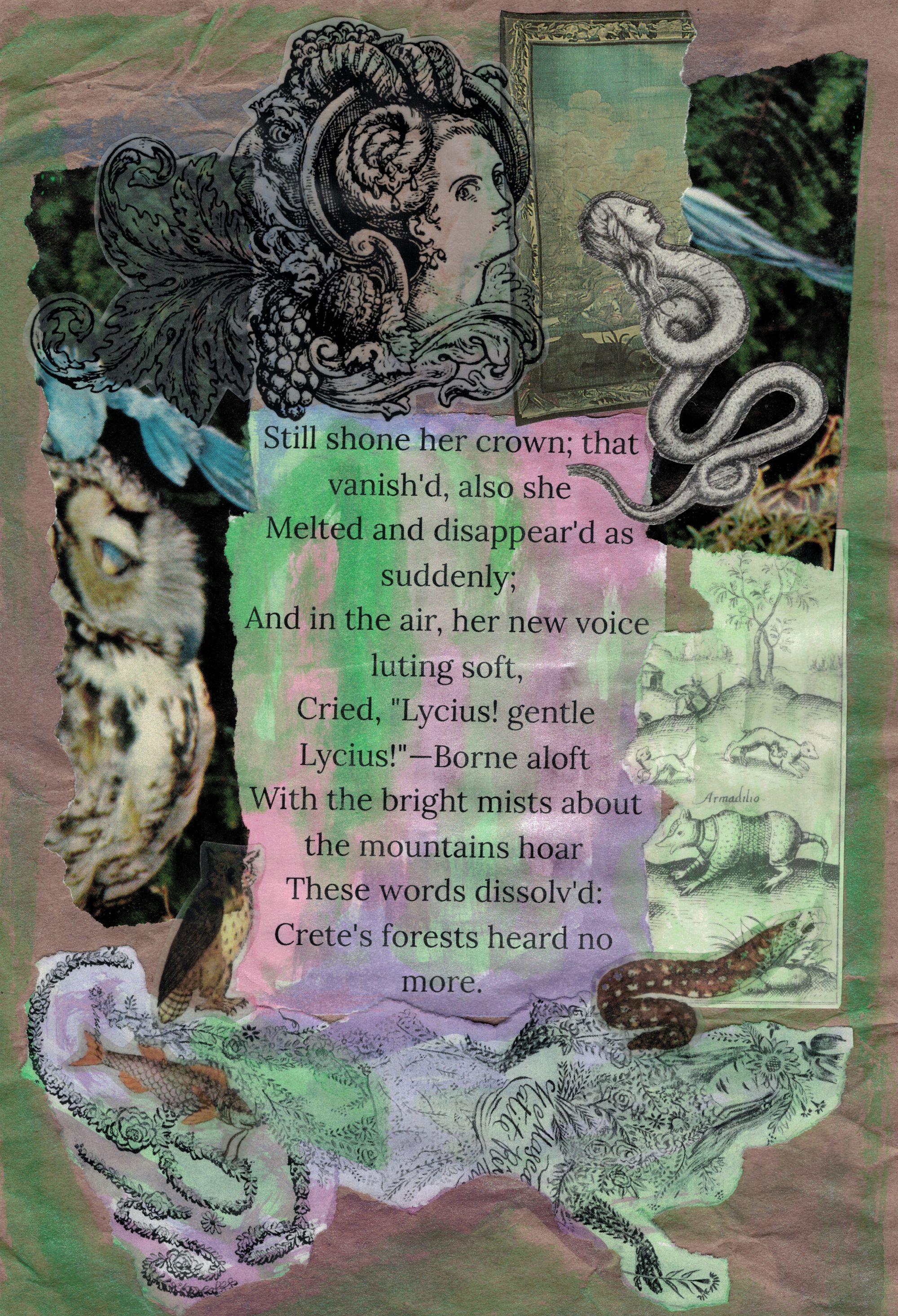 If you're into crypto, check out the Hedgehog blog, or as we affectionately call it, the Hedgeblog.
Posts that I see fit to share:
Lastly, the audiovisual experiences:
Enuff 4 now, l8r ✌️🐰