Hello friends, happy Monday evening / Tuesday morning / whenever you open this email. Did u know: Bun work makes the fun work 🐰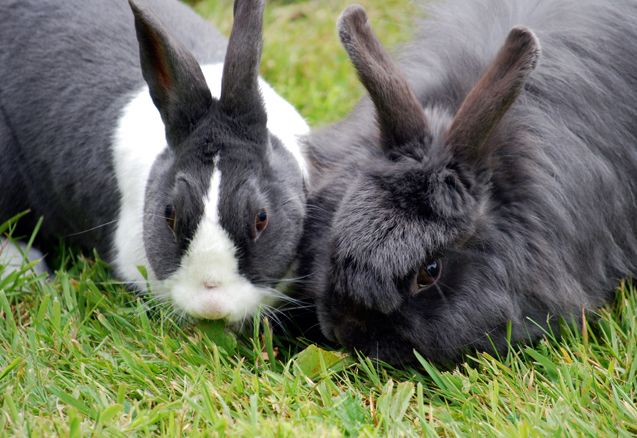 ICMYI, the previous missive was "Multiplayer Psychosis." I forgot to include this bit at the end:
In addition to various collage materials that I had on hand, I used the following images to illustrate this essay:
I'd also like to remind you of the recently enhanced! 💖🔮Mystery Zine Bundle🔮💖, half of the proceeds from which will be donated to Open Privacy and Mother Trust Org. So far I've raised $150 for the two charities (from selling copies of Clandestine Motives as well). I'll let you know once I pass along the funds. That may happen soon or I may wait until all of the bundles are gone, I haven't decided yet.
Lisa and Venkat invited me on their podcast to discuss a few fascinations:
Galvanizing and/or intriguing reads:
You can always find more on /r/sonyasupposedly. I started the subreddit with the hope that it'd send traffic to my website, but I've enjoyed having a magpie collection of links so much that I'm now pondering better venues.
David is doing a virtual event on his book Meredith:
Lastly — need a bookmark?
That's all for now, talk soon ✌️