Hi, I'm Sonya, and I make culture for curious people. My editorial values are verve, reverence, and also irreverence. I tend to write about the shape(s) of ideas, human nature, and how those subjects influence each other.
Interested? Join the newsletter — it's free! After confirming your email address, you'll be asked to upgrade to a paid membership. I certainly appreciate financial support, but you'll have signed up for the emails either way ☺️
Membership costs $12 per month or $120 per year (two-month discount) and includes:
continued production of the aforementioned emails
monthly snail mail — international welcome! — such as zines
Wanderverse commissions and contributions
behind-the-scenes progress reports
If you've already subscribed and wish to upgrade to paid membership, log in with the relevant email address, then visit the account page. After checkout, I'll get in touch to ask for your mailing address. Thank you in advance!
Gift memberships are also available.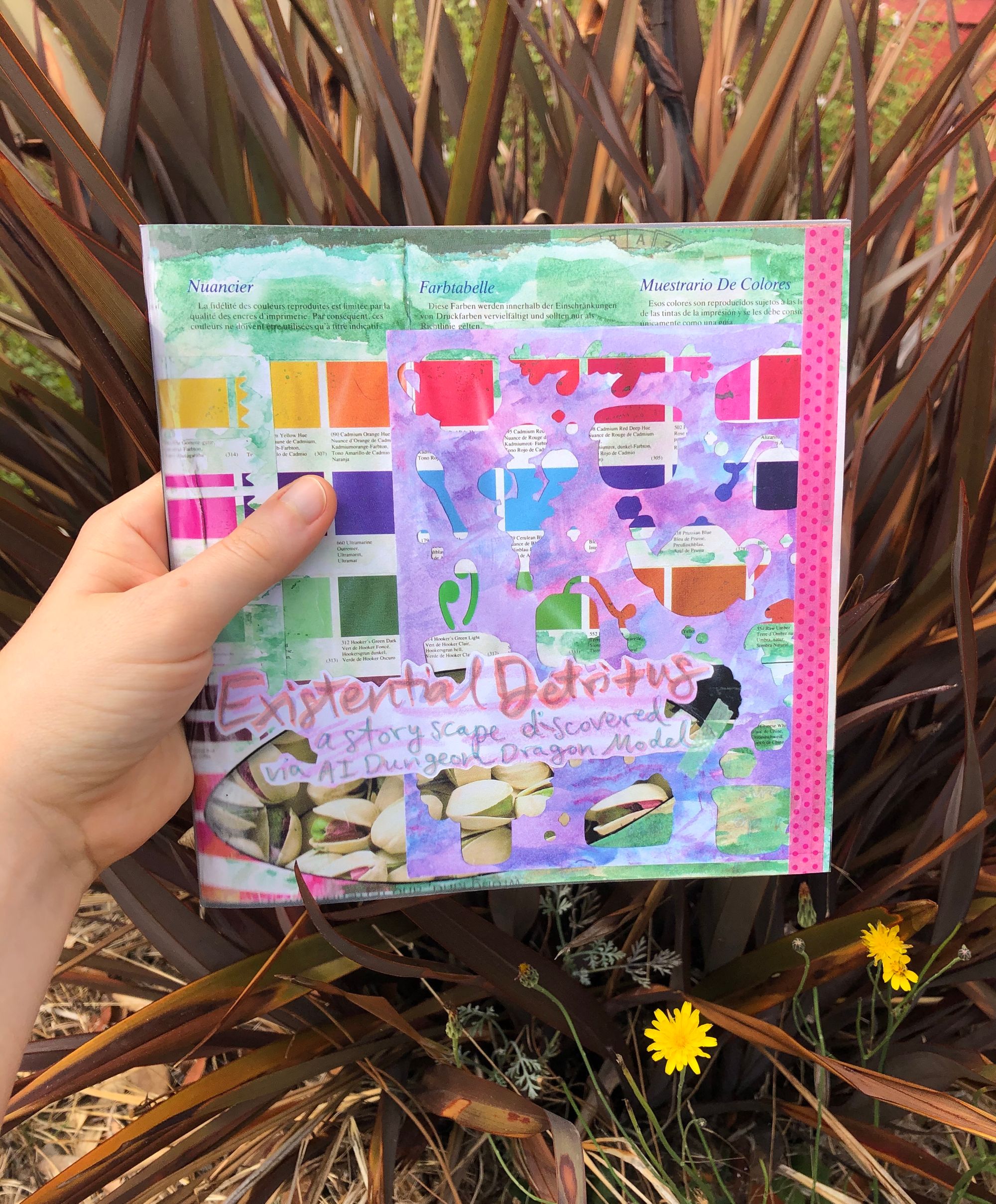 For a taste of my work, check out the "Best Of" list on my about page. Or peruse one of the following free digital zines: