Sonya Supposedly (this website) is an independent media venture by Sonya Mann. Its subject matter is the nature and shenanigans of humans (including but not primarily the nature and shenanigans of Sonya herself). The editorial values are verve, reverence, and also irreverence.
If you haven't already, subscribe to the newsletter, which is free! And sent weekly-ish on a loosey-goosey schedule.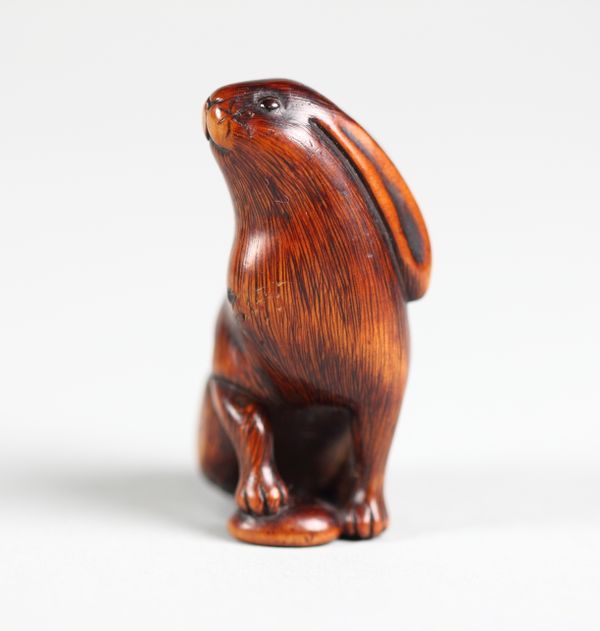 For access to ExClUsIvE cOnTeNt — or simply to support Sonya Supposedly — become a full member for $13.50 per month or $135 per year (two-month discount).
Members living in the United States receive an original zine by mail every month. The high-res digital version is made available to all members on a slight delay. Additional perks are based on Sonya's whim ¯\_(ツ)_/¯ 😘